INNOVATION SHOWCASE: 1 CE COURSE
Aligner Sleep Appliance
Virtual Study Club
Join this study club to discuss applications of the Aligner Sleep Appliance (ASA), the only oral sleep appliance that allows you to treat clear aligner and sleep patients at the same time.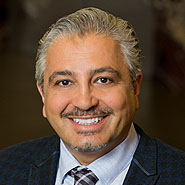 INNOVATION SHOWCASE: 1 CE COURSE
The Economics of Dental Sleep Medicine with Dr. Ataii
Join to learn about the true financial benefits of implementing dental sleep medicine at your practice and practical tips on how to get started.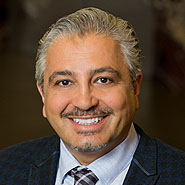 INNOVATION SHOWCASE: 1 CE COURSE
An Ortho's Perspective on
TMJ and Sleep in Adults
Understand orthodontic approaches to manage TMJ and Sleep Disorders in adult patients by addressing craniofacial and airway deficiencies.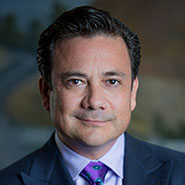 Dr. Marco Navarro
DDS, MS
INNOVATION SHOWCASE: 1 CE COURSE
Understanding Home
Sleep Apnea Test Results
Overnight in-lab sleep tests can be intimidating for patients. Home sleep testing can lower the barrier of entry for patients to get diagnosed for sleep related breathing disorders. Dentists are playing an increasing role in screening and treating patients with sleep related breathing disorders with oral appliance therapy. Understanding the results of overnight home sleep testing interpretations as you may receive them from an independent testing facility will be helpful as you communicate to patients about oral appliance treatment.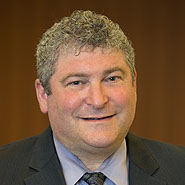 Jerald Simmons
MD, D.ABPN, D.ABSM, D.ABCN
INNOVATION SHOWCASE: 1 CE COURSE
Compliance with ADA Policy on Screening & Treating Sleep Related Breathing Disorders
The national discussion about sleep related breathing disorders (SRBDs) is at an all-time high. In October 2017, the ADA issued a policy statement that calls for every dentist to screen for SRBDs and to treat patients with oral appliances when appropriate. Join us for this 1-hour webinar to hear the highlights of the new policy and best practices on how to implement a screening and treatment program in your office.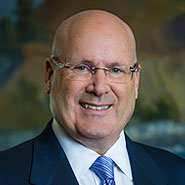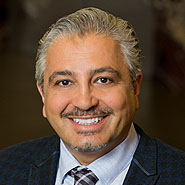 INNOVATION SHOWCASE: 1 CE COURSE
Case Studies with the Inventors
of the Aligner Sleep Appliance
Meet the Inventors of the Aligner Sleep Appliance, Dr. Rob Veis and Dr. Payam Ataii. Learn about the industry's only FDA-cleared appliance that enables dental practitioners to how to treat patients with combo aligner and sleep appliance therapy. Case studies and more!